Hi and welcome to my website, Stephanie Makes …
As you may have guessed, my name is Stephanie. I am a creative and enthusiastic person, with a passion for both digital and handmade work.
From that passion I am working to create a resource library of printable birthday supplies and arts & crafts projects for kids.
Background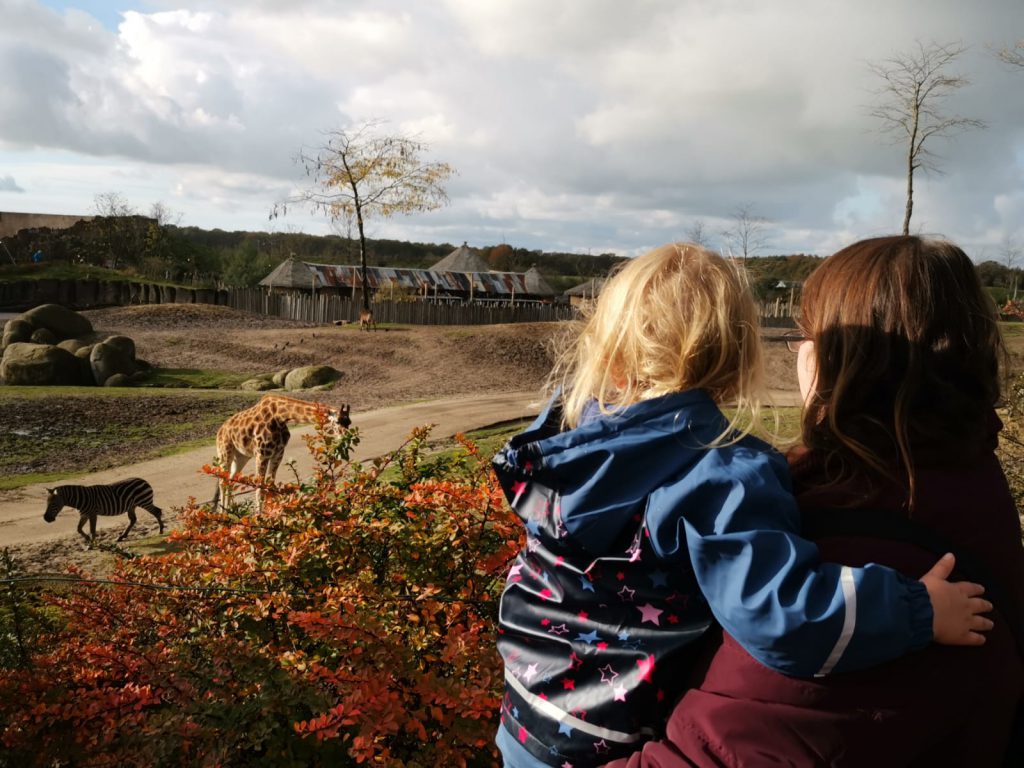 I am originally from the UK, growing up in North Wales. I attended the University of Wales in Wrexham and have a bachelor degree in Computer Sciences.
In 2009 I moved to the Netherlands and began freelance work as a web developer under the name Toastie Studio. During my free time I enjoyed sewing and doing handcrafts with felt and fabric.
In 2016 I welcomed my daughter into the world. Being a parent has changed me in so many ways and helped me build upon my skills and find a love for creating fun activities for my daughter and her friends, including the many printables here on my website.
In 2020 my little girl started school (*teary eye mum sniff*). The extra time that has given me has allowed me to work on producing my range of digital party supplies, such as banners and games, that you can print off at home (super handy for celebrating during lock down!).
In 2022 I relocated back to the UK with my daughter and am so looking forward to what the coming years will bring for us.